TikTok in Japan: Exploring the Unique Content and Trends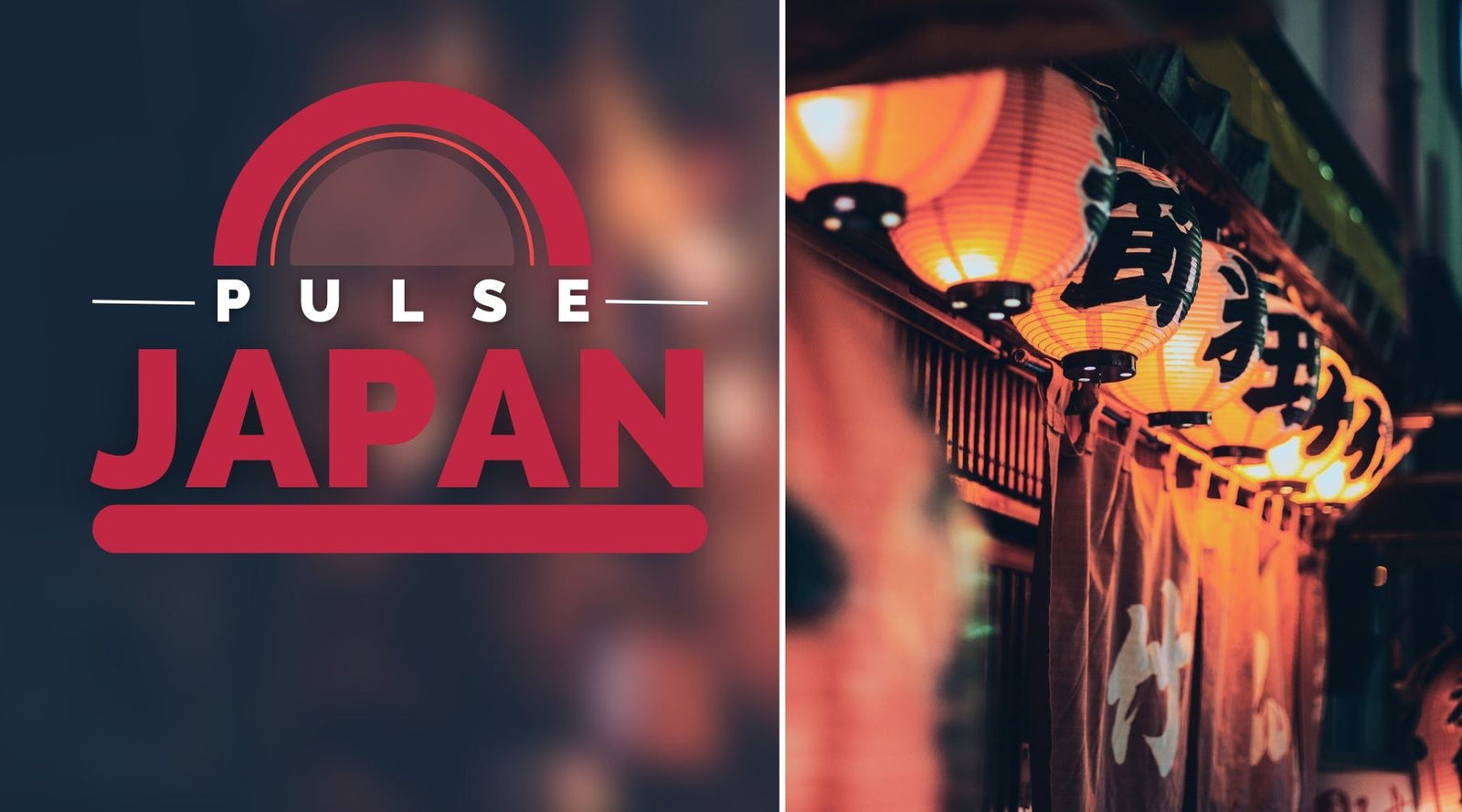 With its vibrant culture and technological prowess, Japan has always been a trendsetter in various domains. The world of social media is no different. In recent years, TikTok, a video-sharing social networking service, has taken Japan by storm. With its creative short-video format and engaging content, TikTok has captured the hearts of millions of Japanese users. This blog post explores the unique trends and content styles that have shaped TikTok's popularity in Japan.
Introduction
Introduction to TikTok in Japan
According to data from 2022, there are over 18 million TikTok users in Japan. This indicates an enduring love for the platform among the Japanese population. TikTok's popularity in Japan is mainly due to its unique blend of entertainment, creativity, and interaction. It has become a platform where users can express themselves, share their interests, and connect with others.
Why is TikTok Popular in Japan?
TikTok is popular in Japan because it offers a platform for creativity and self-expression that is unlike any other. From dance challenges to comedy skits, TikTok provides an endless array of content that keeps its users engaged. The app also offers a unique opportunity for users to connect with others across the globe and learn about different cultures and lifestyles. Furthermore, the platform's algorithm, which recommends content based on user preference, ensures that users always find something interesting to watch.
Exploring TikTok Content in Japan
Trends and Challenges
Popular TikTok Challenges in Japan
Japanese TikTokers are known for their creativity and innovation when it comes to developing new trends and challenges. One such trend is the "My Roots Challenge", where users share their heritage using a catchy music track. They record themselves and add information about their parents on-screen, celebrating multiculturalism and individuality. Another popular challenge is the "Give me ¥1000 Challenge" where users creatively ask for money using formalised Japanese language.
Unique Content Styles in Japan
The content on Japanese TikTok is as diverse as the people who create it. From food and fashion to pranks and challenges, the platform is teeming with unique and entertaining content. The "Food and Cooking" category is particularly popular, with creators like Bayashi, a Japanese chef with 50 million followers, drawing audiences with his delicious recipes and cooking techniques. Comedy and entertainment are also big draws, with creators like Junya, known as the King of TikTok Japan, gaining millions of followers with his original and humorous content.
Influencers and Creators in Japan
Japanese TikTok influencers play a significant role in shaping trends and popularising the platform. These influencers range from chefs and fashionistas to comedians and dancers, each bringing their unique style and personality to their content. Some of the top influencers include Bayashi, Junya, Miya Katayama, and Michael Jackton, each boasting millions of followers.
Japanese Culture on TikTok
Showcasing Japanese Traditions
TikTok serves as a virtual stage where Japan's rich culture and traditions are showcased. Users share videos featuring traditional Japanese arts, crafts, and customs, providing a fascinating glimpse into Japan's cultural heritage. From tea ceremonies and Kimono fashion shows to traditional music and dance performances, these videos help promote Japanese culture globally and deepen understanding between different cultures.
Japanese Fashion and Makeup Trends
Fashion and makeup are integral parts of Japanese culture, and TikTok is a platform where these trends are shared and celebrated. From Harajuku street style to elegant kimonos and cutting-edge Cosplay outfits, TikTok provides a wide array of Japanese fashion content. Similarly, beauty gurus share the latest makeup trends, skincare routines, and beauty product reviews.
Anime and Otaku Culture on TikTok
Japan is renowned for anime and manga, and this is reflected in TikTok. Anime theme songs, cosplay, and fan art are common on the platform, helping spread Otaku culture worldwide. Creators often recreate famous scenes or perform character impressions, showcasing their love for this aspect of Japanese culture.
Localized TikTok Trends in Japan
Viral Dances and Challenges
Just like elsewhere, Japanese TikTok users love participating in viral dances and challenges. These often involve choreographed moves set to popular music tracks, creating a fun and engaging viewing experience. Some of these challenges have even crossed borders, becoming global trends.
Comedy and Skits
Japanese TikTokers are known for their sense of humor, often creating hilarious skits and pranks that keep viewers entertained. Influencers like Junya are well-known for their comedic content, which includes everything from harmless pranks to funny everyday scenarios.
Food and Cooking Content
Japan's culinary scene is rich and diverse, and this is reflected in the food-related content on TikTok. Users share everything from quick snack ideas to intricate traditional recipes, attracting foodies from around the world. Top food influencers like Bayashi use TikTok to share their passion for cooking, offering detailed tutorials and mouthwatering food visuals.
Tips for Creating TikTok Content in Japan
Understanding the Japanese Audience
To succeed on TikTok in Japan, it is crucial to understand the local audience. Japanese users appreciate creativity and originality, so try to bring a unique spin to your content. They also value high-quality visuals and well-thought-out concepts, so put some effort into planning and producing your videos.
Incorporating Japanese Language and Culture
Connecting with the Japanese audience is easier when you incorporate elements of their language and culture into your TikTok content. Use Japanese captions, hashtags, or phases in your videos to make them more relatable and appealing to Japanese viewers. You can also showcase aspects of Japanese culture, such as traditional festivals or local customs, to create a stronger connection with your audience and improve the algorithm to your favor. Who knows? There might be a chance you'll go viral in Japan when you play your cards correctly.
Collaborating with Japanese Creators
Collaborating with popular Japanese TikTok influencers can help expand your reach and gain credibility among the local audience. Partnering with influencers who align with your brand or niche can introduce your content to their followers and increase engagement. This collaboration allows you to tap into their established fanbase and build a mutually beneficial relationship.
Conclusion
Final Thoughts on TikTok in Japan
TikTok has become a cultural phenomenon in Japan, captivating millions of users with its unique and engaging content. From viral challenges and dances to showcasing Japanese traditions and cultural trends, TikTok offers a platform for creativity and self-expression. Whether you're a content creator, a brand, or simply someone looking for entertainment, exploring TikTok in Japan is an exciting and enriching experience.
---