Comparison of College Life: Japan vs. USA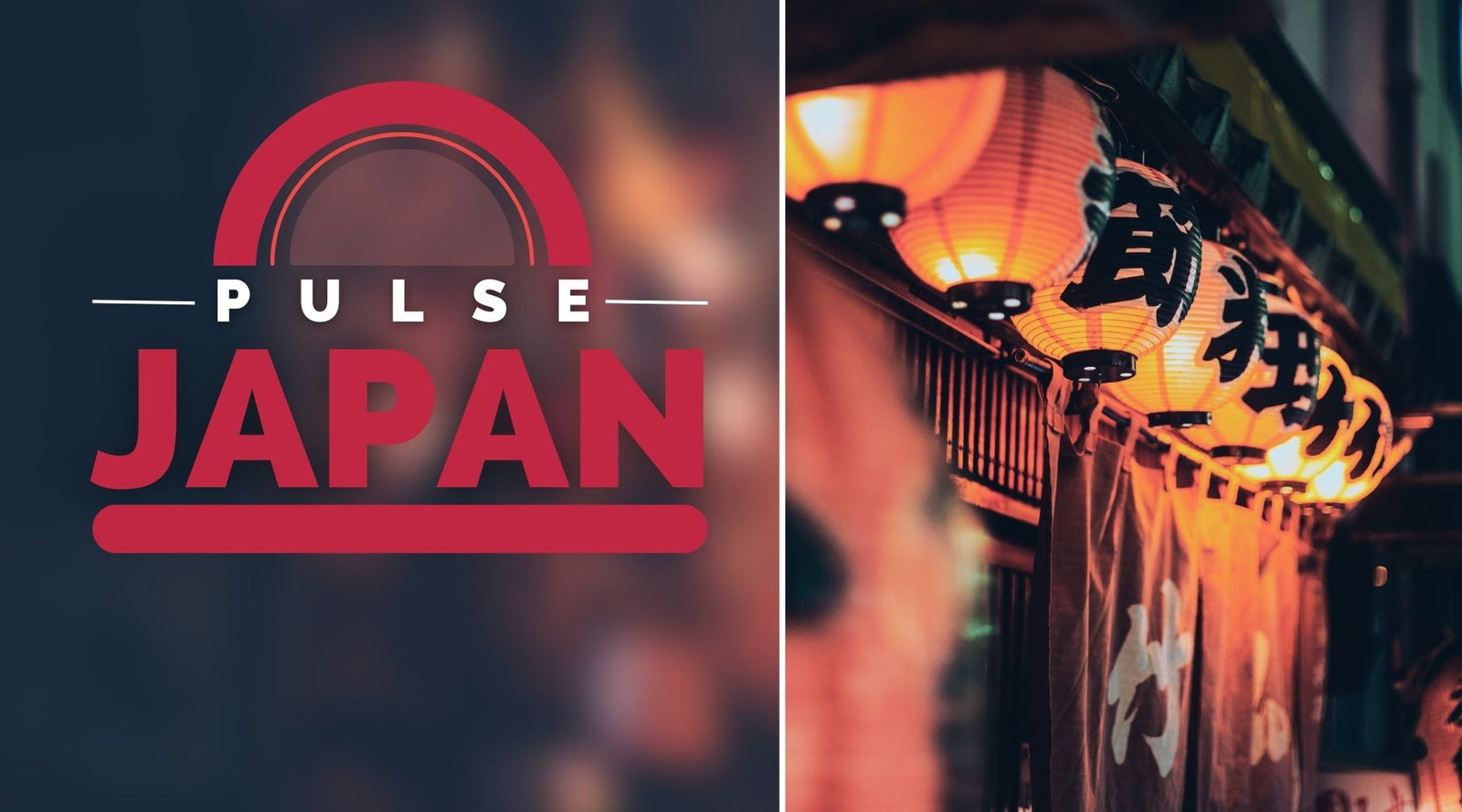 Studying abroad is a life-changing experience that provides countless opportunities for growth and learning. But, it comes with its own set of challenges, culture shocks, and adjustments. This blog aims to shed light on what studying in the USA and Japan entails, particularly focusing on the cultural nuances, academic structures, lifestyle, extracurricular activities, and much more. So, if you're contemplating studying abroad or simply interested in understanding how college life differs across these two countries, buckle up and join us on this exciting journey of discovery!

Introduction
College Life: Japan vs USA
The American and Japanese education systems are remarkably different, each with its unique strengths and characteristics. While the American system emphasizes active learning, pushing students to participate in their educational journey actively, the Japanese system leans towards a passive style, where students primarily listen and absorb information. These differences extend beyond the academic realm, influencing various aspects of college life, such as fashion trends, living arrangements, and extracurricular activities.

The Role of Culture in Shaping College Experiences
Culture plays a crucial role in shaping college experiences. The societal norms, values, beliefs, and expectations of a country greatly influence the educational practices, teaching styles, student behaviors, and overall college environment. Therefore, understanding the cultural context is essential when comparing college life in different countries.

Academic Curriculum and Schedule
Understanding the Japanese College Academic Structure
In Japan, to secure a college seat, students need to pass rigorous entrance examinations, which require extensive preparation. However, once admitted to a Japanese college/university, the academic pressure considerably lessens by an extremely drastic amount compared to Americans. Attendance and submission of end-semester reports are usually enough to pass a course, leading many students to skip classes and indulge in marathon video gaming sessions or drinking sprees with friends. That's why people in Japan mainly think college is the "Spring Break of Life" because the moment you pass your entrance exams for college, it'll be smooth sailing from there.

Delving into the American College Academic Structure
On the contrary, the American academic structure demands consistent efforts throughout the course duration. Even during ACTs and SATs (an American version of college exams), they tend to pressure high school juniors and seniors (even high school freshmen) into studying that and school courses in a span of two years just to get into a decent college. American colleges and universities tend to have mandatory attendance for certain classes, regular homework assignments, group presentations in front of the classroom (that tend to be between 30-300 of other classmates), mid-term exams, and a final exam from the grading criteria that could make or break your entire grade. The libraries are often packed with students studying diligently, leaving no room to sit during midterms and finals.
A Comparative Analysis of Academic Rigor and Diversity
While the American academic structure might seem more challenging, it promotes active learning and encourages students to delve deeper into subjects. On the other hand, the relaxed academic environment in Japanese colleges provides students with more freedom and leisure time but could potentially foster complacency and stagnant.

Fashion and College Culture
Unraveling the Fashion Trends in Japanese Colleges
In Japan, students usually wear uniforms from middle school to high school. Once they enter college, the newfound freedom to choose their attire often leads them to invest significantly in clothes and accessories. Consequently, most Japanese college students put a lot of thought into their outfits, whether or not they conform to the latest fashion trends.

Decoding the American College Fashion Scene
American college students, on the other hand, prioritize comfort and practicality. It's common to see students donning sweatshirts and T-shirts sold in the student store. Such casual dressing is so prevalent that anyone who deviates from it might appear unusual to others. Because of the individuality mindset in America, American students don't fully fall into trends compared to the Japanese, and can just wear (almost) whatever they want.

Evaluating the Influence of Fashion on College Culture
Fashion can serve as an expression of identity and individualism, fostering a sense of belonging and camaraderie among students. In Japan, the emphasis on fashion could potentially encourage creativity and self-expression, while the casual dressing culture in American colleges might promote a relaxed and inclusive atmosphere.

Extracurricular Activities
The "Bu" and "Sakuru" of Japanese Colleges
Japanese colleges boast two types of extracurricular clubs: "bu" (teams) and "sakuru" (circles). The "bu" are more serious and require daily practice such as sports, while the "sakuru" focus on group fun and meets only a few times a week. The circles, owing to their social nature, form the primary source of making new friends and greatly influence the students' lifestyle patterns.

The Club Culture in American Colleges
American colleges, conversely, have clubs and sports teams that demand daily practice and hard work, which often deters many students from joining them. Instead, students prefer focusing on their studies, indicating a stark difference in the importance given to extracurricular activities in the two countries.

Comparing the Social Impact of Extracurricular Activities
Extracurricular activities play a vital role in enhancing social skills, promoting teamwork, and providing a break from academics. While both countries offer these opportunities, the degree of seriousness and commitment required significantly varies.

Study Habits and Academic Pressure
Study Patterns Among Japanese College Students
Due to the relaxed academic environment, study habits among Japanese college students might not be as rigorous as their American counterparts. The lesser academic pressure allows them to indulge in leisure activities inside and outside of college but at the risk of fostering a laid-back attitude toward studies.

Study Habits of American College Students
Contrarily, American students face immense academic pressure, pushing them to develop robust study habits. They often have to juggle multiple assignments, prepare for exams, and participate in class discussions, which contributes to a dynamic and challenging academic experience. That's why tons of students tend to burn out a lot quicker because of these circumstances.

Assessing Academic Pressure and Study Load
While the American system seems to exert more academic pressure, it aids in developing discipline, time-management skills, and a strong work ethic among students. In contrast, the Japanese system provides a less stressful environment but might not instill the same level of academic rigor and discipline.

Living Arrangements
Living Alone: A Common Trend among Japanese College Students
Living alone is a widespread trend among Japanese college students. The idea of having their own space is enticing for many high school students preparing for college entrance exams. However, the initial excitement often wanes as they struggle with cooking, cleaning, and managing their apartments.

Dorm Life in American Colleges
Most American students, in contrast, live in dorms with roommates. This arrangement can be a positive experience if both roommates are on the same wavelength. However, issues like uninvited visitors, conflicting music preferences, and other disagreements can sometimes sour the experience. It doesn't factor in other roommates outside of your dorm rooms, and the environment certain dorms have in college where there tend to have dorms in dangerous areas.

Comparing Independence and Lifestyle in Different Living Arrangements
Both living arrangements have their pros and cons. Living alone can foster independence and personal growth, but it comes with its share of responsibilities. On the other hand, shared living can enhance social skills, promote community living, and provide a support system, but it requires patience and compromise.

Conclusion
Major Differences: College Life in Japan vs USA
From the academic curriculum to fashion trends, study habits, and living arrangements, college life in Japan and the USA presents a world of differences. These differences stem primarily from cultural variations and societal norms prevalent in the two countries. While the Japanese education system focuses more on passive learning, the American system encourages active participation and engagement.

The Impact of Cultural Differences on College Experiences
Cultural differences significantly impact college experiences. The Japanese culture of uniformity reflects in their dress code and learning style, while the American emphasis on individualism is evident in their casual dressing and active learning approach. Thus, understanding these cultural nuances can greatly influence one's college experience in a foreign country.

Recommendations for Prospective International Students
If you're considering studying abroad, it's crucial to thoroughly research and understand the cultural and academic differences you'll encounter. It might seem overwhelming initially, but embracing these differences can enrich your learning experience and broaden your horizons. Remember, studying abroad is more than just academics; it's about experiencing a new culture, meeting diverse people, and stepping out of your comfort zone. So get ready to embark on this adventurous journey!
---