10 Unusual Japanese Cafes That Offer More Than Just Coffee and Snacks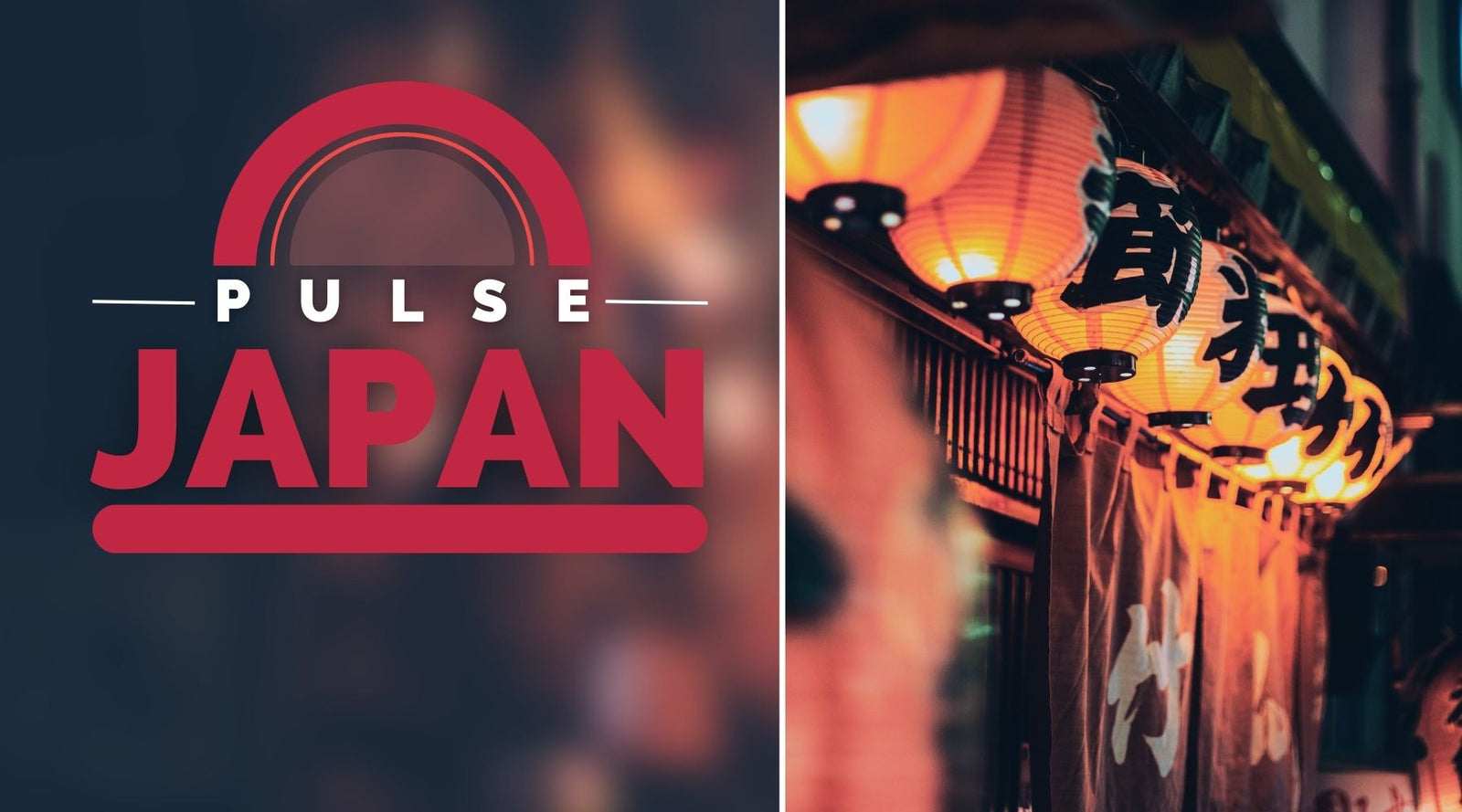 Cafe culture in Japan is deeply ingrained in the country's social fabric. Cafes are not just places to grab a quick cup of coffee; they are hubs of creativity, relaxation, and unique experiences. A place where you can focus on your work while drinking delicious coffee. In this blog post, we will explore ten unusual Japanese cafes that go beyond serving coffee and snacks. From cat cafes to robot cafes, these establishments offer a one-of-a-kind experience that you won't find anywhere else. So, let's dive in and discover the fascinating world of Japanese cafes!
Unusual Japanese Cafes
Cat Cafes
One of the most popular types of unusual cafes in Japan is the cat cafe. These establishments allow customers to enjoy a cup of coffee while interacting with adorable cats. Cat cafes provide a relaxing environment where visitors can de-stress and enjoy the company of these furry companions. The cats are well-cared for and provide a therapeutic and calming atmosphere.
Hedgehog Cafes
If you're looking for an even more unique experience, why not visit a hedgehog cafe? These cafes allow customers to interact with cute and prickly hedgehogs. You can hold them, pet them, and learn more about these fascinating creatures. Hedgehog cafes have gained popularity for their quirky and Instagram-worthy experiences. It has become so popular that even NBA players that came for the Japan Games back in 2022.
Owl Cafes
Owl cafes are another must-visit for animal lovers. These cafes give visitors the opportunity to get up close and personal with these majestic birds. You can admire their beauty, learn about different owl species, and even have the chance to hold them. Owl cafes provide a serene and magical atmosphere that is perfect for relaxation.
Robot Cafes
For a truly futuristic experience, head to a robot cafe. These cafes feature robotic waitstaff that serves customers and even puts on entertaining shows. The combination of advanced technology and delicious food makes for an unforgettable experience. Robot cafes showcase Japan's commitment to innovation and are a testament to the country's love for all things high-tech.
Maid Cafes
Maid cafes are a unique blend of cosplay and dining. In these cafes, waitresses dressed in maid costumes provide exceptional service with a touch of kawaii (cuteness). Maid cafes offer a fun and whimsical atmosphere where customers can enjoy delicious food and drinks while being entertained by the friendly maids. It's an experience that is sure to transport you to a world of fantasy.
Vampire Cafes
If you're a fan of the supernatural, a visit to a vampire cafe might be right up your alley. These gothic-themed cafes are adorned with dark decor and offer a menu inspired by vampire lore. From bloody cocktails to mysterious dishes, vampire cafes provide an immersive experience for those seeking a taste of the macabre.
Alice in Wonderland Cafes
Step into the whimsical world of Lewis Carroll's Alice in Wonderland at one of Japan's Alice in Wonderland cafes. These cafes recreate scenes from the beloved story, with elaborate decorations and themed menus. From tea parties to playing card-inspired desserts, Alice in Wonderland cafes offer a delightful and enchanting experience.
Ninja Cafes
Channel your inner ninja at a ninja cafe. These unique establishments combine traditional Japanese aesthetics with the mystique of ninjas. Customers can enjoy delicious food and drinks while being entertained by ninja performers who showcase their impressive martial arts skills. Ninja cafes provide an immersive experience that takes you back to the time of ancient warriors.
Reptile Cafes
For reptile enthusiasts, Japan offers reptile cafes where you can interact with a variety of fascinating reptiles. From snakes to lizards, these cafes provide a safe and educational environment to learn about these often misunderstood creatures. Reptile cafes allow visitors to hold and touch the reptiles under the supervision of knowledgeable staff.
Aroma Cafes
If you're in need of some relaxation and aromatherapy, visit an aroma cafe. These cafes specialize in serving aromatic teas and coffees that are designed to invigorate the senses and promote relaxation. The soothing scents and tranquil atmosphere make aroma cafes the perfect place to unwind and recharge.
Conclusion
Japanese cafes offer so much more than just coffee and snacks. From animal-themed cafes to futuristic robot establishments, each one provides a unique experience that reflects Japan's rich culture and creativity. Whether you're a cat lover, a fan of fantasy worlds, or simply looking for a new and exciting adventure, these unusual cafes are sure to leave a lasting impression. So, step out of your comfort zone and explore the extraordinary world of Japanese cafes!
Summary of the 10 Unusual Japanese Cafes to Visit
1. Cat Cafes - Interact with adorable cats while enjoying a cup of coffee. 2. Hedgehog Cafes - Get up close and personal with prickly hedgehogs. 3. Owl Cafes - Experience the magic of owls in a serene environment. 4. Robot Cafes - Be served by robotic waitstaff and witness futuristic shows. 5. Maid Cafes - Enjoy exceptional service from friendly maids in cosplay. 6. Vampire Cafes - Immerse yourself in a gothic atmosphere inspired by vampire lore. 7. Alice in Wonderland Cafes - Step into the whimsical world of Lewis Carroll's story. 8. Ninja Cafes - Be entertained by ninja performers while enjoying your meal. 9. Reptile Cafes - Interact with various reptiles and learn about them. 10. Aroma Cafes - Relax and recharge with aromatic teas and coffees.
Visiting these unusual cafes is not only a chance to have a memorable experience but also an opportunity to immerse yourself in Japan's unique culture. Each cafe offers a glimpse into different aspects of Japanese society, whether it's the love for animals, the fascination with technology, or the celebration of fantasy worlds. So, don't hesitate to try something new and embark on a journey through the extraordinary world of Japanese cafes!
---