Japan's Global Appeal: 10 Reasons for Love and Respect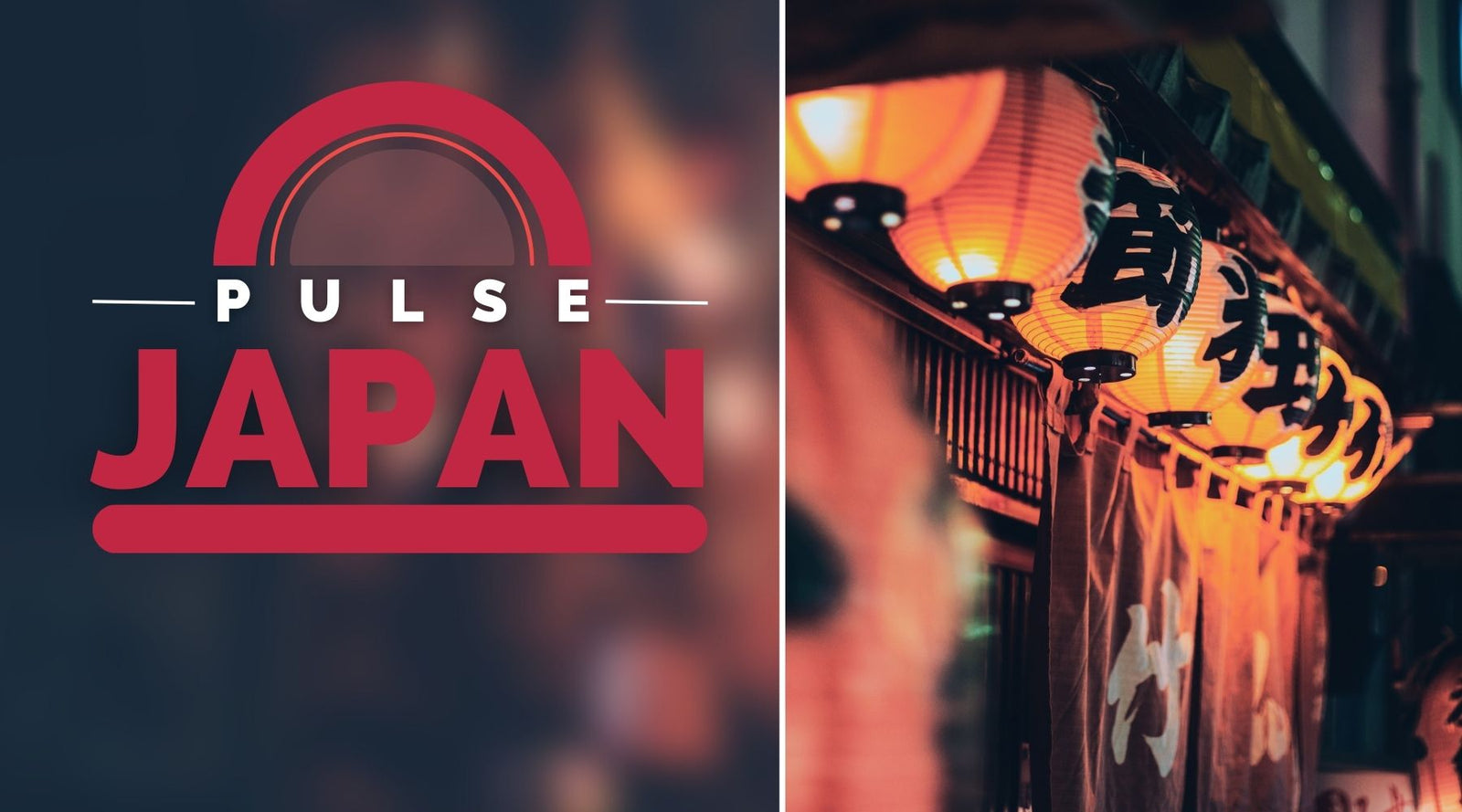 Japan, an archipelago nation situated in East Asia, is known globally for its magnificent blend of traditional and modern aesthetics. With its rich history, diverse culture, breathtaking landscapes, and delectable cuisine, Japan captivates the hearts of many across the globe. This blog post will delve into ten reasons why so many are enamored with this remarkable country.
A Brief Introduction to Japan
Japan, officially known as Nippon by the Japanese people, is one of the oldest civilizations in the world. From its stunning natural landscapes, featuring mountains, forests, and lakes, to its vibrant cities bustling with modernity, Japan offers a diverse array of experiences that captivate tourists from all corners of the globe.
This island nation is also renowned for its unique cultural heritage. Whether you're exploring the historic samurai culture, witnessing the grandeur of sumo wrestling, partaking in religious festivals, or visiting breathtaking Buddhist temples and pristine Japanese gardens, the cultural richness of Japan is bound to leave a lasting impression on you.
The Global Appeal of Japan
Japan's allure is not confined to its borders. Its global appeal extends far beyond its scenic beauty and cultural wealth. From the remarkable safety and peace of mind offered in its cities to the delightful culinary journey awaiting food enthusiasts, there are countless reasons why people worldwide are drawn to this enchanting land. Let's explore some of these reasons in detail.
Reason #1: Unique Food Culture
Slurping Noodles: An Embraceable Etiquette
Japanese food culture is renowned for its quality, diversity, and the deep reverence that goes into its preparation. A striking example of this is the custom of slurping noodles. While in many cultures, making noise while eating might be considered rude, in Japan, it's quite the opposite.
Slurping your noodles loudly is seen as a sign of enjoyment and appreciation for the meal. It also serves a practical purpose, as it cools down the hot noodles before they enter your mouth. This unique etiquette is one of the many reasons why people fall in love with Japanese food culture.
KFC for Christmas: An Unexpected Tradition
Beyond the traditional fare, Japan has a peculiar and endearing tradition of eating Kentucky Fried Chicken (KFC) for Christmas. This trend started in the 1970s when KFC launched a successful marketing campaign. Today, many Japanese families celebrate Christmas by enjoying a special KFC festive meal, sometimes even placing orders months ahead to avoid long queues. This unexpected tradition speaks volumes about Japan's ability to incorporate global elements into its local culture in distinctive ways.
Reason #2: Stunning Natural Beauty
Home to Majestic Mountains
Japan's natural beauty is nothing short of breathtaking. It is home to majestic mountains that provide a serene and enchanting backdrop. The most famous among them is Mount Fuji, the highest peak in Japan. Its near-perfect symmetrical cone and snow-capped summit have made it a symbol of Japan and an attraction for tourists and locals alike.
Mount Fuji is not just a beautiful sight to behold but is also an important cultural landmark. It has inspired countless works of art and literature and is a sacred site in the Shinto religion. The awe-inspiring beauty of Japan's mountains is undoubtedly a reason why many are drawn to this country.
Rabbit Island: A Paradise for Bunny Lovers
Japan's unique attractions extend to its wildlife as well. Okunoshima, also known as Rabbit Island, is a small island that is home to hundreds of friendly, free-roaming rabbits. These adorable creatures have made the island a paradise for animal lovers. Visitors can interact with the rabbits, feed them, and even take cute photos, making Rabbit Island a unique and heartwarming destination.
Reason #3: Cultural Fascinations
Unlucky Number Four: A Superstitious Belief
Every culture has its superstitions, and Japan is no exception. The number four, pronounced as 'shi', is considered unlucky as it shares the same pronunciation as the word for death. This belief is so strong that some buildings avoid having a fourth floor, and hospitals sometimes omit the number four from their room numbers. It's one of the intriguing aspects of Japanese culture that adds to its fascinating appeal.
The Naked Festival: A Bizarre yet Intriguing Custom
Among the numerous traditional festivals in Japan, one that stands out is the 'Hadaka Matsuri' or 'Naked Festival'. Despite its name, participants in this winter festival aren't completely naked but wear minimal clothing, usually just a loincloth. They compete to grab lucky talismans thrown by the priest, believing it brings good fortune. This bizarre yet intriguing custom showcases the depth and diversity of Japan's cultural heritage.
Reason #4: Punctuality Perfection
Japanese Trains: Setting the Standard for Punctuality
Japan's punctuality is legendary, especially when it comes to its train services. Japanese trains are renowned for their precision and are virtually always on time. It's not uncommon for a train in Japan to be considered 'late' if it's just a minute behind schedule. This commitment to punctuality reflects the value placed on time in Japanese society, and it's another reason why people around the world admire this country.
Reason #5: Convenience Stores (Konbini)
The Exceptional Service and Versatility of Konbinis
'Konbini', or convenience stores in Japan, are nothing like your typical corner store. They offer an impressive range of services, from selling fresh food and drinks to providing ATMs, photocopying, ticket booking, postage, and even laundry services. Open 24/7, these versatile stores serve as a lifeline for residents and tourists alike. The exceptional service and sheer convenience of Japanese konbinis make daily life in Japan remarkably easy and efficient.
Reasons #6 - #10: More Reasons to Fall in Love with Japan
An Open Space for Readers to Fill in Their Personal Reasons
While we've explored some key reasons why people worldwide love and respect Japan, the country's appeal is multifaceted and deeply personal. Whether it's their world-class anime and manga, innovative technology, respectful manners, or the serenity of their tea ceremonies and zen gardens, everyone can discover their own unique reasons to love Japan. We invite you, dear readers, to reflect on your personal experiences or aspirations about Japan and fill this space with your own reasons for falling in love with this extraordinary country.
Conclusion
Recap of Why Japan Captures Hearts Worldwide
From its awe-inspiring landscapes and unique wildlife to its delectable cuisine, fascinating culture, and admirable commitment to punctuality and convenience, Japan truly has a wealth of attributes that endear it to people globally. Its perfect blend of tradition and modernity, along with its warm hospitality and safe environment, make it a destination that not only attracts but also deeply touches those who visit.
In conclusion, Japan is much like a beautifully wrapped gift box brimming with surprises. With every layer you unfold, you discover something new, exciting, and endearing about this captivating country. And like a gift that keeps on giving, Japan's charms continue to unfold, making every encounter a new experience and adding to the myriad reasons why we - and countless others worldwide - love and respect this remarkable nation. Japan, simply put, is a world in itself - a world that continues to enchant, inspire, and captivate hearts around the globe.
---