Experience Karaoke Like a Local in Japan: Here's How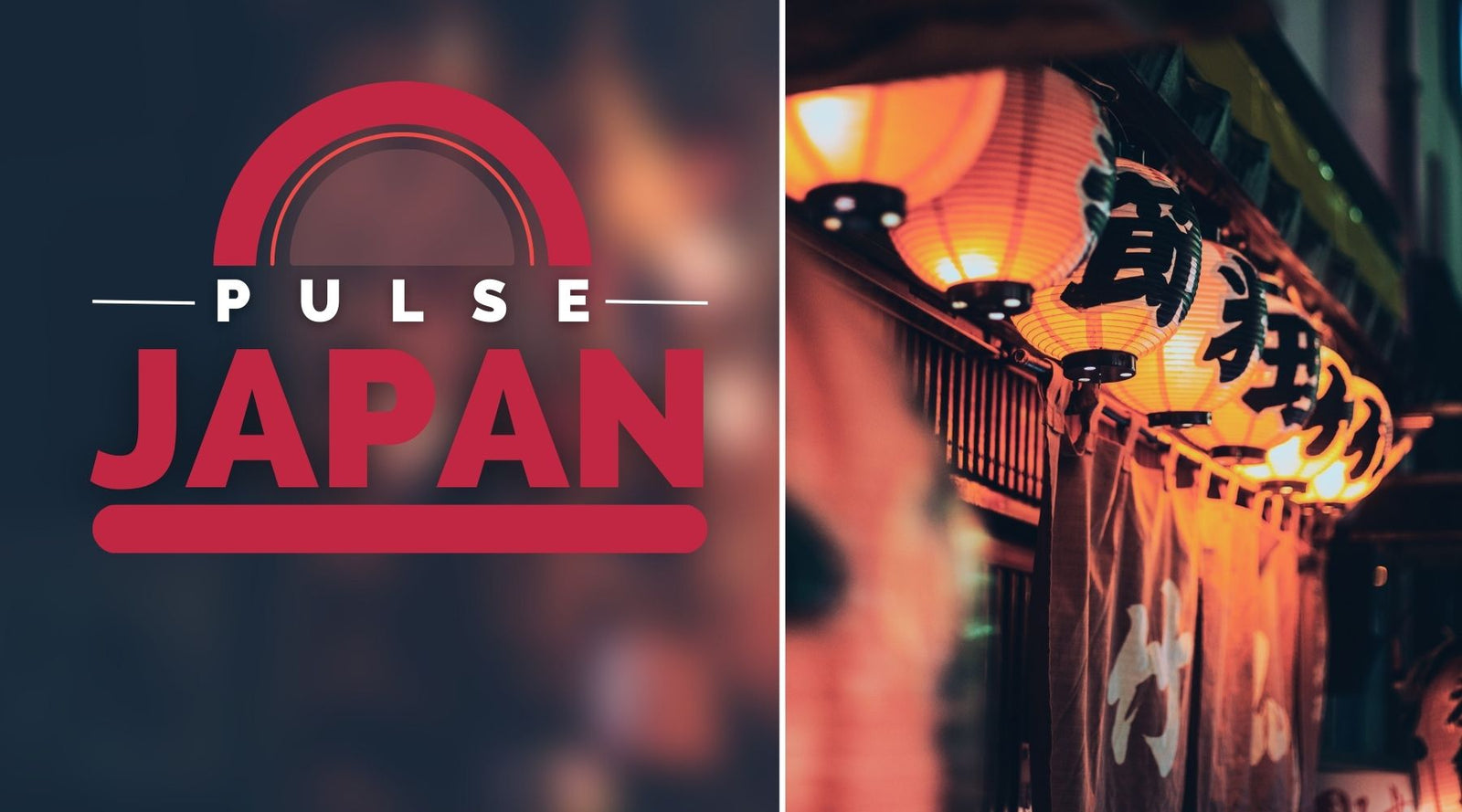 Karaoke, the lifeblood of Japanese nightlife and the ultimate test of one's courage (or lack of self-consciousness) is a cultural phenomenon that echoes through the neon-lit streets of Tokyo to the rustic corners of rural Japan. It's more than just singing off-key renditions of pop classics in a room full of friends; it's a rite of passage, a social glue, and a platform for those three-minute heroes who dare to seize the microphone.
Whether you're a seasoned vocalist or a bathroom singer, karaoke in Japan is an unforgettable experience that blends tradition with modern entertainment, turning every participant into a star, if only for a song. So grab your notes, loosen up those vocal cords, and prepare to dive into the heart-pounding, soul-stirring world of Japanese karaoke!
Introduction
What is Karaoke and why is it popular in Japan
Karaoke, a portmanteau of the Japanese words for 'empty' and 'orchestra', involves singing along to music tracks with the lyrics displayed on a screen. It's an activity loved worldwide, but nowhere more so than in Japan where it originated. Japan takes karaoke to another level. Instead of just singing at bars, many Japanese karaoke establishments consist of private rooms for groups of all sizes to enjoy singing with just their group. These karaoke rooms are equipped with microphones, often multiple ones to allow for duets and group singing, and a karaoke player which allows patrons to look up and enter the songs they wish to sing.
Benefits of experiencing Karaoke like a local in Japan
Experiencing karaoke in Japan offers many unique benefits. The environment is immersive, allowing you to interact with the culture in an authentic way. You'll get to hear popular Japanese songs, which can provide an interesting insight into the country's music scene. It's also a great opportunity to socialize with locals and other tourists while having a lot of fun and maybe even showing off your vocal skills!
Finding the Best Karaoke Spots in Japan
Research popular Karaoke venues
Japan is filled with karaoke bars, from smaller local joints to large chains like Big Echo and Karaoke Kan. Researching online or asking locals can help you find the best venues. Some popular neighborhoods for karaoke include Pontocho, Shibuya, Harajuku, Ebisu, Akasaka, Roppongi, and Shimogyo-ku. Each has its own unique vibe and selection of songs, so it may be worth trying out a few different places.
Ask locals for recommendations
A great way to find the most authentic karaoke spots is to ask the locals. They will know the best places to go that might not be as crowded or touristy. Many locals take part in karaoke sessions at least once per year, so they will have plenty of suggestions for you.
Check online reviews
Online reviews can also provide valuable insights into the best karaoke spots. Websites like TripAdvisor have extensive reviews, ratings, and photos of karaoke bars in Japan. This can give you a good idea of what to expect regarding atmosphere, song selection, and pricing. Reviewers often share their experiences, tips, and recommendations, which can be very helpful.
Etiquette and Tips for Karaoke in Japan
Familiarize yourself with Japanese songs
Before you step into the karaoke room, it might be a good idea to familiarize yourself with some popular Japanese songs. The number one karaoke song in Japan currently is "Lemon" by Kenshi Yonezu, followed by "Memeshikute" by Golden Bomber, "Heavy Rotation" by AKB48, and "Hana" by Orange Range. Even if you don't understand the language, knowing the melody can make for a fun and memorable experience.
Follow proper etiquette in the Karaoke room
There are a few rules of etiquette to follow when doing karaoke in Japan. For instance, refrain from entering multiple songs in a row before everyone else has had a chance to pick a song. Also, don't sing other people's songs unless you are invited to join in. When you're not singing, be a good audience member by following along and cheering on the singer.
Take turns and respect others' choices
Remember, Karaoke is a communal activity. So, take turns choosing songs and respect the song choices of others. If someone chooses a slow ballad, don't complain or try to change it to a rock anthem. Everyone should feel free to express themselves through their song choices without fear of judgment.
Have fun and let loose!
The most important rule of karaoke in Japan is to have fun! Don't worry too much about hitting all the right notes. It's all about letting loose and enjoying the moment. After all, even the shyest of Japanese people turn into rock stars once they get the microphone!
Choosing the Right Karaoke Package
Decide on the length of your Karaoke session
When you arrive at the karaoke establishment, you'll be asked how long you plan to stay. Prices usually depend on the length of your stay, with rates varying by day and time. For instance, prices are highest on Friday and Saturday nights, around ¥500 (US$4) per 30 minutes, and cheapest on weekend afternoons, around ¥150 ($1) per 30 minutes. If you're unsure, you can start with one or two hours and extend your time if you're having fun and there's no waiting list.
Consider additional services and amenities
Many karaoke establishments offer additional services and amenities that can enhance your experience. For example, some karaoke rooms provide tambourines and maracas for added fun. Others may have costumes, lighting effects, or even raised stages to make you feel like a true performer. Consider what extras are important to you and choose a venue that offers them.
Compare prices and packages
Pricing can be a bit confusing, as it usually involves paying per person per half hour, with additional charges for all-you-can-drink options. It's best to compare prices and packages at different karaoke venues to find the best deal for your budget. Remember that some places offer all-you-can-drink packages, so if you enjoy some beverages during your karaoke session, it might be worth considering.
Making the Most of Your Karaoke Experience
Warm up your voice before singing
Before diving into your karaoke session, it's a good idea to warm up your vocal cords. Singing can be physically demanding, so doing some vocal exercises or humming a few scales beforehand can help prevent strain and ensure that you're in top form for your performance.
Experiment with different genres and styles
One of the great things about karaoke is that it allows you to try out different genres and styles of music. Don't be afraid to step out of your comfort zone and sing a song that you wouldn't typically choose. You might discover a new favorite genre or surprise yourself with your hidden talent!
Engage with the audience and have fun
Karaoke is not just about singing; it's also about connecting with the audience and having a great time. Engage with your friends or fellow karaoke-goers, make eye contact, and encourage them to sing along or dance. The more energy and enthusiasm you bring to the performance, the more memorable and enjoyable the experience will be.
Conclusion
Karaoke is an integral part of Japanese culture and a must-do activity when visiting Japan. Whether you're a seasoned karaoke enthusiast or a first-timer, experiencing karaoke like a local in Japan is a unique and unforgettable experience. From researching popular karaoke venues to following proper etiquette and choosing the right package, this guide has provided all the information you need to make the most of your karaoke adventure. So, warm up those vocal cords, gather your friends, and get ready to sing your heart out in the land of karaoke!
---