10 Amazing Quirks and Perks of Japanese Convenience Stores That Will Blow Your Mind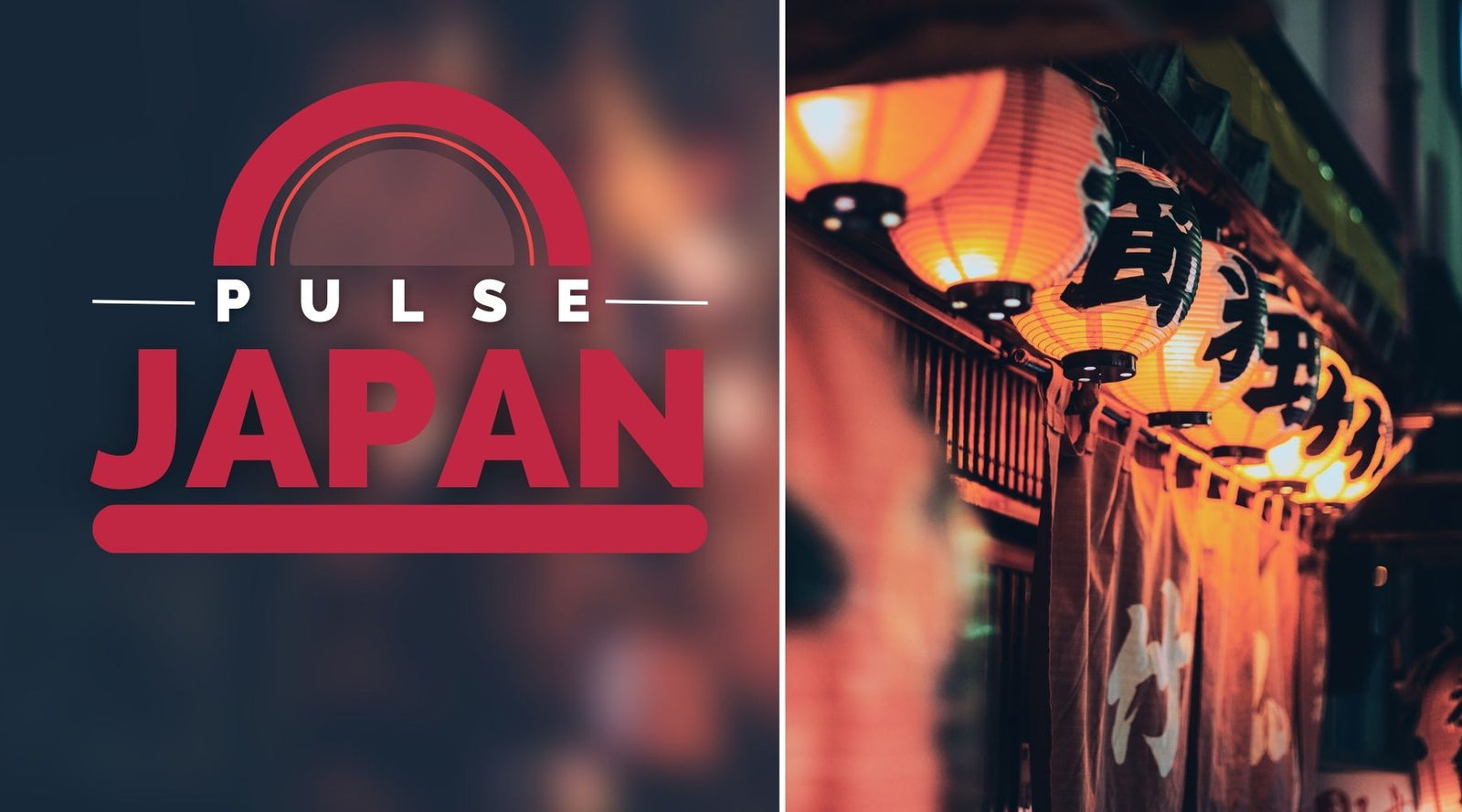 When it comes to convenience stores, Japan takes the concept to a whole new level. These small stores, known as konbini, are not just places to grab a quick snack or drink; they are a cultural phenomenon that offers an incredible array of services and products. For foreigners visiting Japan, these convenience stores are a treasure trove of unique experiences. In this blog post, we will explore ten amazing quirks and perks of Japanese convenience stores that will surely blow your mind.
Quirk #1: Vending Machines with Hot Food
One of the most fascinating features of Japanese convenience stores is their vending machines that dispense hot food. Imagine being able to grab a steaming bowl of ramen or a crispy fried chicken cutlet from a machine. These vending machines offer a quick and convenient way to enjoy a hot meal on the go. It's like having a mini-restaurant at your fingertips.
Quirk #2: Extensive Selection of Ready-to-Eat Meals
Japanese convenience stores are renowned for their extensive selection of ready-to-eat meals. From bento boxes filled with a variety of delicious treats to freshly made sushi rolls, these stores offer a wide range of options to satisfy any craving. Whether you're in the mood for traditional Japanese cuisine or international flavors, you'll find something to suit your taste buds.
Quirk #3: High-Quality Ingredients
One of the secrets behind the deliciousness of Japanese convenience store food is the use of high-quality ingredients. These stores take pride in sourcing fresh, local produce and using premium ingredients to create their dishes. You can rest assured that every bite you take will be bursting with flavor and made with care.
Quirk #4: Freshness Guarantee
When it comes to food, freshness is essential, and Japanese convenience stores understand that. They have a strict policy of ensuring the freshness of their products. From sandwiches to salads, you can trust that everything you purchase from a Japanese convenience store will be of the highest quality.
Quirk #5: Unique Snack Options
If you're a fan of snacks, prepare to be amazed by the unique options available in Japanese convenience stores. From quirky flavored Kit-Kats like matcha and sakura sake to traditional Japanese sweets like dorayaki filled with red bean paste, there's something for everyone. Be prepared to discover new flavors and indulge in delicious treats you won't find anywhere else.
Quirk #6: Omakase Sushi
While sushi may not be a common sight in American convenience stores, Japanese convenience stores take it to another level by offering omakase sushi. Omakase means "chef's choice," and it allows you to experience the artistry of sushi-making in a convenient setting. You can trust that the sushi you find in a Japanese convenience store will be fresh, flavorful, and expertly crafted.
Quirk #7: ATMs and Banking Services
Japanese convenience stores go beyond just food and drinks; they also offer a range of services, including ATMs and banking services. Need to withdraw cash or make a payment? Just head to a convenience store, and you'll find these services readily available. It's all about convenience and making your life easier.
Quirk #8: Cleanliness and Orderliness
Step into a Japanese convenience store, and you'll immediately notice the high level of cleanliness and orderliness. These stores are meticulously maintained, ensuring a pleasant shopping experience for customers. From neatly arranged shelves to spotless floors, you can shop with confidence knowing that everything is in its place.
Quirk #9: 24/7 Operation
Unlike many convenience stores around the world that have limited operating hours, Japanese convenience stores are open 24/7. Whether it's early morning or late at night, you can rely on these stores to be there when you need them. This round-the-clock accessibility is a testament to the commitment Japanese convenience stores have to serving their customers.
Quirk #10: Friendly and Helpful Staff
Last but not least, the staff at Japanese convenience stores are known for their exceptional customer service. They are friendly, helpful, and always ready to assist you with any questions or concerns. Whether you need help finding a product or want recommendations on what to try, the staff will go above and beyond to ensure your satisfaction.
Conclusion
Japanese convenience stores are truly a marvel, offering an unparalleled convenience store experience. From vending machines with hot food to an extensive selection of ready-to-eat meals, these stores provide a unique glimpse into Japanese culture and culinary delights. With their commitment to quality, cleanliness, and exceptional customer service, it's no wonder why Japanese convenience stores are beloved by locals and foreigners alike. So, the next time you find yourself in Japan, make sure to drop by a konbini and prepare to be amazed.
---