Unlocking the Value of Pokemon Trading Cards: A Comprehensive Guide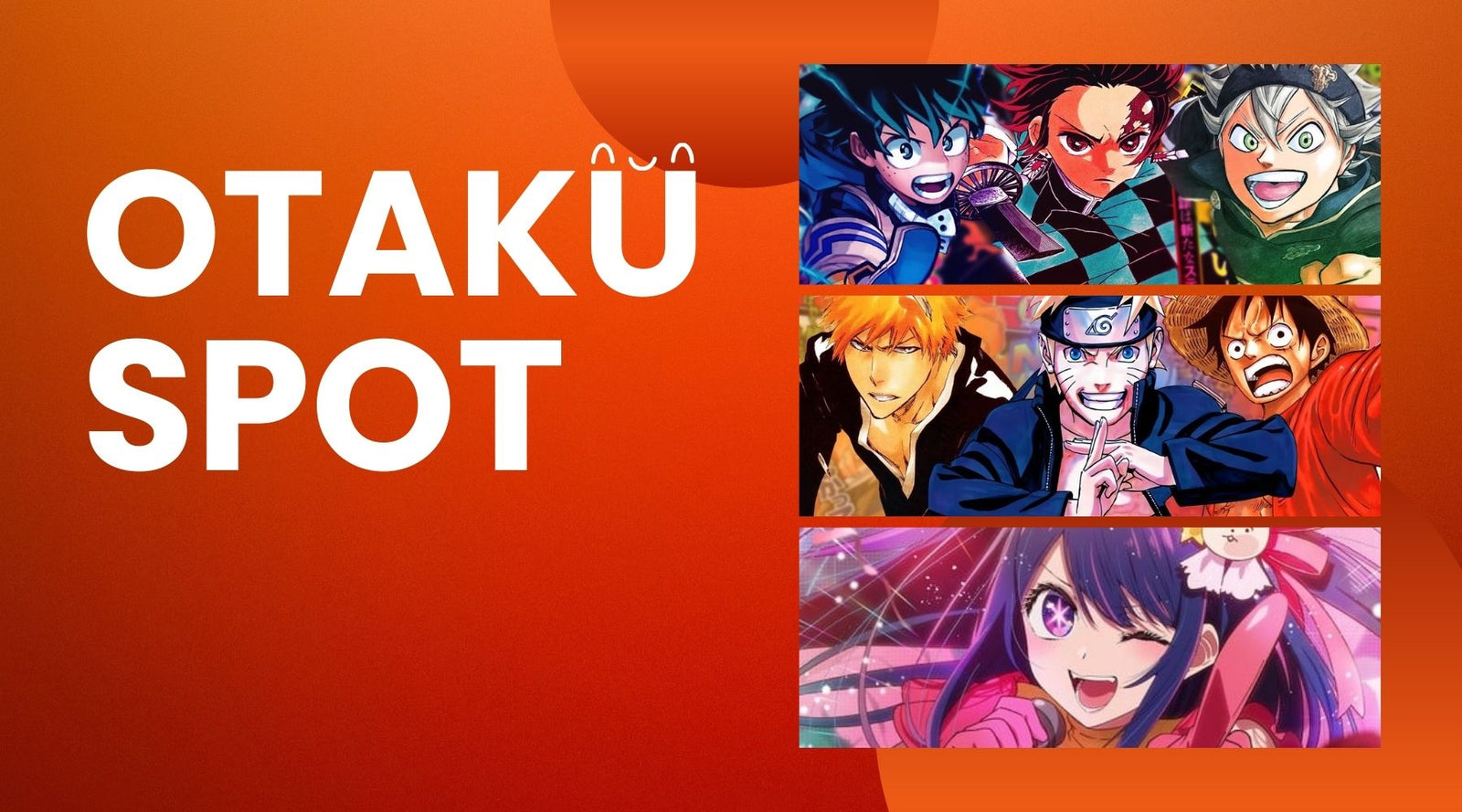 The world of Pokémon is not just a realm where pocket monsters duke it out in epic battles; it's also a place where cardboard becomes gold, and Charizards are more valuable than some stock portfolios. Welcome to the dazzling domain of Pokémon Trading Cards, where nostalgia meets economics and every shiny piece of cardstock can be a miniature treasure chest waiting to be unlocked.
Whether you're a seasoned trainer or just pulled your first holographic Pikachu from a booster pack, the Pokémon TCG is a game that can evolve faster than a Magikarp at a power plant.
Let's embark on a journey through this fantastical economy of ink and imagination, where we'll learn to tell our PSA 10s from our shadowless wonders, and maybe, just maybe, find that one elusive card that will be the crown jewel of our collection. Get ready to sift through your binders, because we're about to take a deep dive into the art of collecting, trading, and profiting off these pocket-sized Picassos.
Introduction
What are Pokemon Trading Cards?
Pokemon trading cards are collectible cards featuring different Pokemon characters in various forms and statures. Each card is unique, with its rarity and appeal defined by the characteristics of the Pokemon it represents, the artist's work, and its performance in the game. These factors, combined with the card's condition, can make it worth a few cents or even millions.
The Popularity and Value of Pokemon Trading Cards
Pokemon cards have come a long way since their inception. The first Pokemon card, Pikachu Illustrator, was released in 1996, and it's now worth around $5.3 million. This massive growth is a testament to the soaring popularity and value of Pokemon cards. Celebrities like Justin Bieber, Logan Paul, Steve Aoki, and Dutch star Enzo Knol are known to have indulged in the Pokemon card business, further fueling its popularity.
How to Start Collecting Pokemon Trading Cards
Understanding Card Sets and Rarity
Each set of Pokemon TCG comprises a unique list of Pokemon cards, each with its rarity symbol. For instance, a double gold star on an English Pokemon card denotes Special Illustration Rare, which corresponds to the Japanese "Special Art Rare" rarity indicated by a "SAR" symbol. Understanding these symbols is crucial to start collecting Pokemon cards.
Where to Buy Pokemon Trading Cards
You can buy Pokemon cards from retailers, online marketplaces, card shops, and even directly from other collectors. However, be cautious of fake cards, especially those priced significantly lower than their actual value.
Tips for Building a Collection
To build a valuable collection, focus on obtaining rare and limited-edition cards. Keep an eye out for promo cards and holographic cards, as these tend to be more valuable. Remember, the condition of the card plays a significant role in determining its value, so handle your cards carefully.
Evaluating the Value of Pokemon Trading Cards
Factors That Determine Card Value
The value of a Pokemon card is determined by several factors, including its rarity, condition, demand, and age. Cards from the first edition are generally more valuable. Similarly, a card in 'mint' or 'near mint' condition is worth more than one in a poor state. The popularity of the Pokemon character on the card also influences its value.
Popular and Valuable Pokemon Cards
Some Pokemon cards are notoriously popular and valuable. For example, the 1998 Pokemon Japanese Promo Pikachu Illustrator card is considered the rarest and most expensive Pokemon card, valued at $5.3 million. The first-edition shadowless Charizard card, sold to rapper Logic for $220,000, is another high-value card.
Taking Care of Your Pokemon Trading Cards
Storing and Protecting Your Cards
Proper storage is key to maintaining the value of your Pokemon cards. Use protective sleeves for individual cards and store them in card boxes or binders. Keep your cards away from direct sunlight, humidity, and extreme temperatures to prevent damage.
Cleaning and Maintaining Your Cards
Clean your cards regularly to keep them in pristine condition. Use a soft cloth and gently wipe off any dust or dirt. Avoid using water or any cleaning solution as it may cause damage.
Selling and Trading Pokemon Trading Cards
Where to Sell Pokemon Trading Cards
You can sell your Pokemon cards on online marketplaces, at card shops, or directly to other collectors. Auction houses are also excellent places to sell high-value cards. Before selling, get your cards appraised to understand their true value.
How to Trade Pokemon Cards
Trading is an integral part of the Pokemon TCG community. When trading cards, make sure both parties agree on the value of the cards being traded. Be respectful and open to negotiations. Remember, the goal is to enjoy the process and build a collection you love.
Participating in Pokemon Tournaments and Events
Overview of Pokemon Tournaments
Pokemon TCG tournaments are competitive events where players battle it out using their Pokemon cards. These tournaments are great for meeting other collectors, learning new strategies, and winning rare cards.
How to Prepare for a Pokemon Tournament
To prepare for a tournament, practice your gameplay, understand your deck's strengths and weaknesses, and keep yourself updated with the latest rules and strategies.
Investing in Pokemon Trading Cards
Understanding the Investment Potential
Pokemon cards can be a lucrative investment. Some cards have appreciated hundreds or even thousands of times over their original price. However, investing in Pokemon cards, like any investment, involves risk. So, do thorough research before diving in.
Tips for Investing in Pokemon Cards
To invest in Pokemon cards, start by understanding the market. Learn about the most valuable cards and what makes them valuable. Consider diversifying your portfolio with cards from different sets and rarities. Lastly, be patient and hold onto your cards, as their value may appreciate over time.
Conclusion
Final Thoughts on Pokemon Trading Cards
Whether you're a veteran collector or a newcomer to the world of Pokemon trading cards, there's no denying the allure and excitement they bring. From the nostalgia of reliving childhood memories to the potential for financial gain, Pokemon cards offer a unique blend of sentimental and monetary value.
By understanding the factors that determine card value, taking proper care of your collection, and exploring opportunities for buying, selling, and trading, you can unlock the full potential of Pokemon trading cards.
So, dive into this captivating hobby, catch them all, and embark on a journey that combines passion, fun, and the thrill of collecting.
---